Our Story
We create books that let you pass your love of the team onto the next generation.
A ball cap and a jersey are a start. We believe a story is so much more! The Magic of Reading, the power of sport - We love that combination and thousands of fans who've bought our books do too.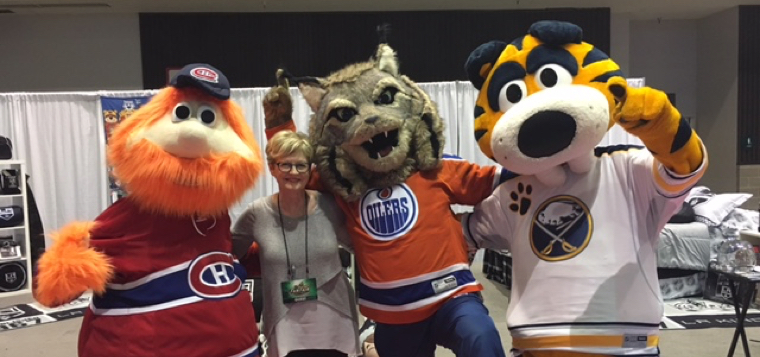 Our own story just keeps growing.
We're in the big leagues – NHL, CFL, NCAA football. We want to interact with you, too! Whether you wear a watermelon on your head, a maple leaf over your heart, you cheer alongside Youppi! or Carlton or Tommy Hawk.
We get why you're a fan for life and that's why we are too!